Portuguese superstar Cristiano Ronaldo is said to be interested in joining Atlético Madrid, and the club has responded to him recently.
Listen to the content of the article
Whether CR7 can join the old rival Atlético de Madrid is a hot topic recently. Although it has not been officially announced, the Portuguese superstar is facing a wave of criticism from the team's fans.However, Atletico's recent moves show that they really want CR7 to return to Madrid.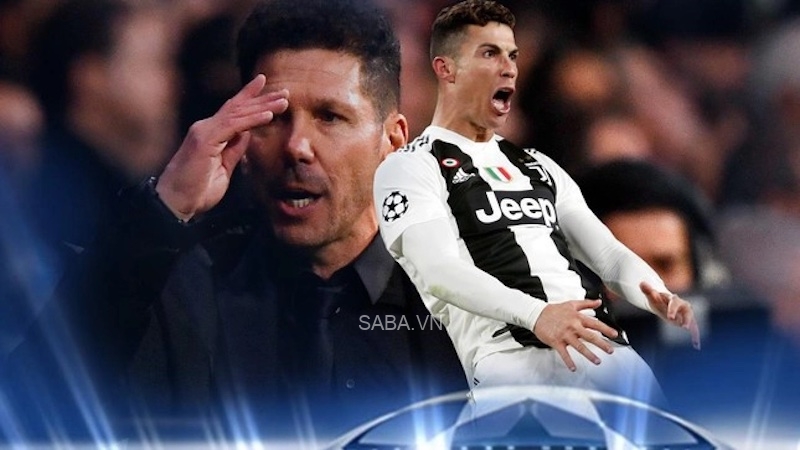 According to The Times, Atletico hope to make room for CR7 in the squad by asking Antoine Griezmann to leave this summer. This is the only way for the Wanda Metropolitano home team to guarantee the salary offered by the Portuguese superstar.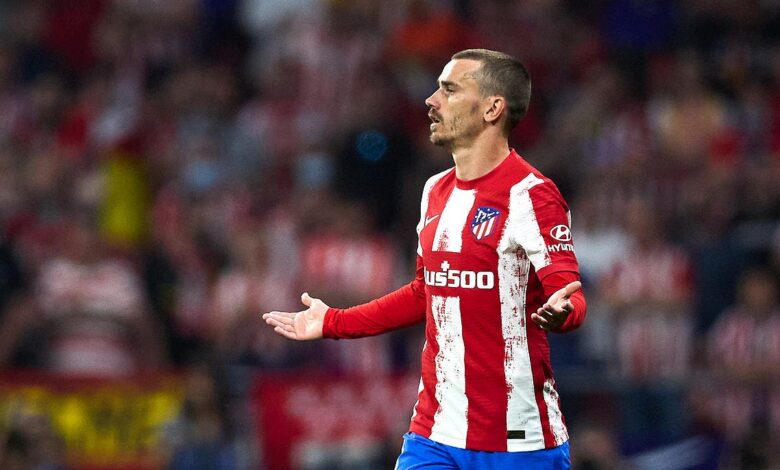 Meanwhile, according to the Mirror, MU is considering whether to let Ronaldo on loan for a season Able to satisfy his desire to play in the Champions League, CR7 will renew his contract with Old Trafford for another year in return. This has led fans to believe that the possibility of the 37-year-old joining Atletico is entirely possible.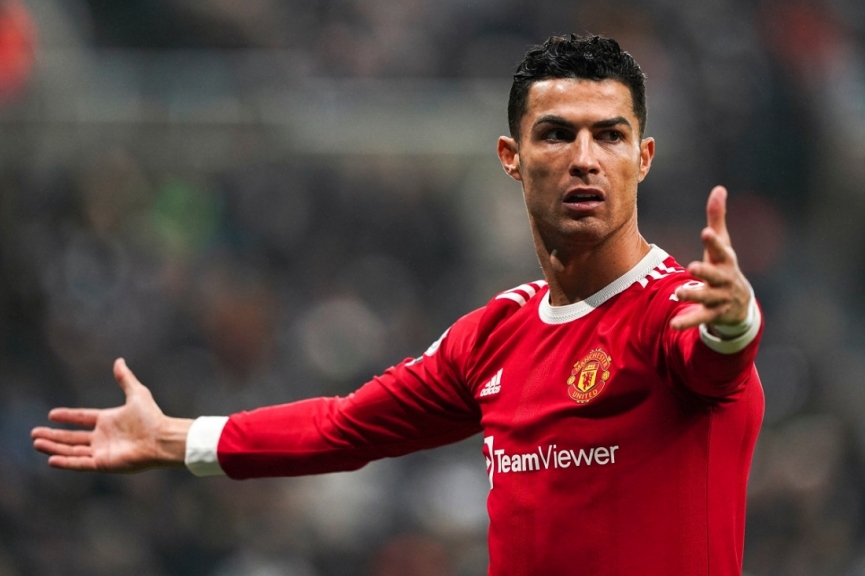 As for Griezmann, he played for the Wanda Metropolitano and signed a two-year loan deal with Barcelona. Therefore, Atletico may terminate this contract completely at any time. Earlier, there were rumors that Antoine would be the "scapegoat" for Atletico Madrid's CR7, but then the official announcement has not been made. However, it was difficult for CR7 to return to Madrid amid fierce opposition from the home team's fans.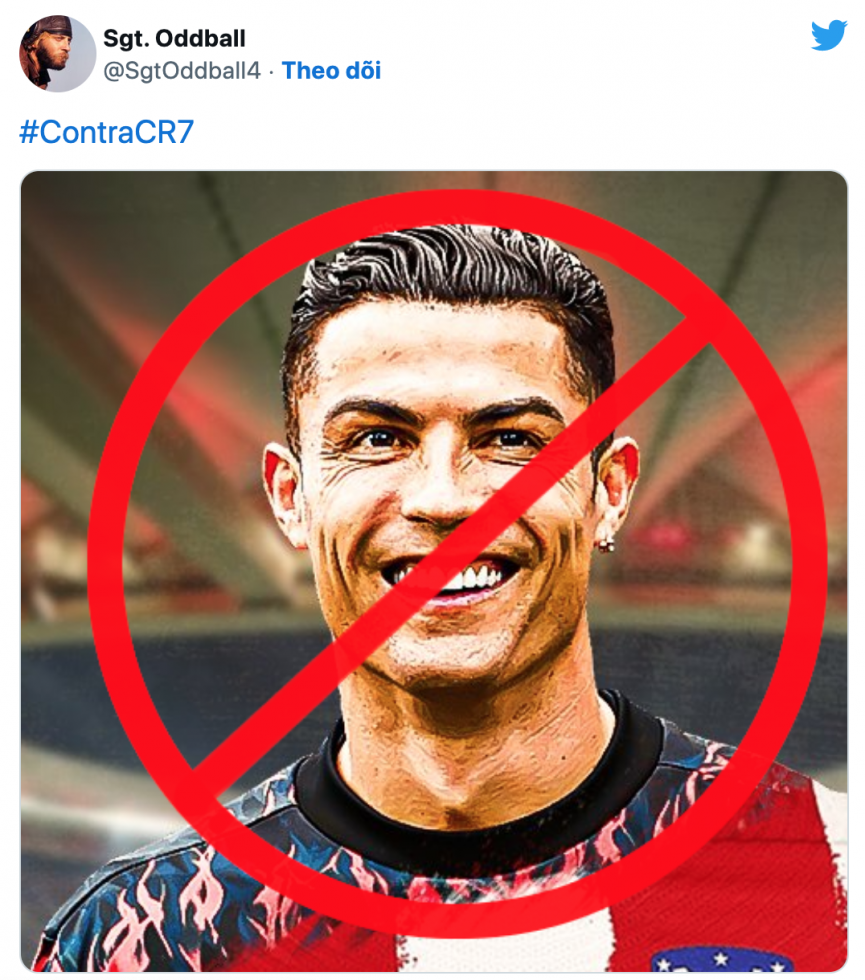 Ronaldo did not play on MU's 2022 summer tour before the season. He is still training in his hometown of Lisbon, and fans around the world are also awaiting a decision on the 37-year-old superstar's future in the near future.
Maguire to identify 'comedian' at 2022 World Cup after receiving court ruling?
Juventus re-recruit MU's 'super striker' who scores 1 goal per game