Angel Di Maria is likely not to join Barcelona due to a slow transfer from the Camp Nou side.
Listen to the content of the article
At the beginning of the summer transfer window this summer, Di Maria officially parted ways with Paris Saint-Germain in the form of CNTD. The Argentine forward's desired destination is Barcelona, ​​but until now, Di Maria is considering changing his mind.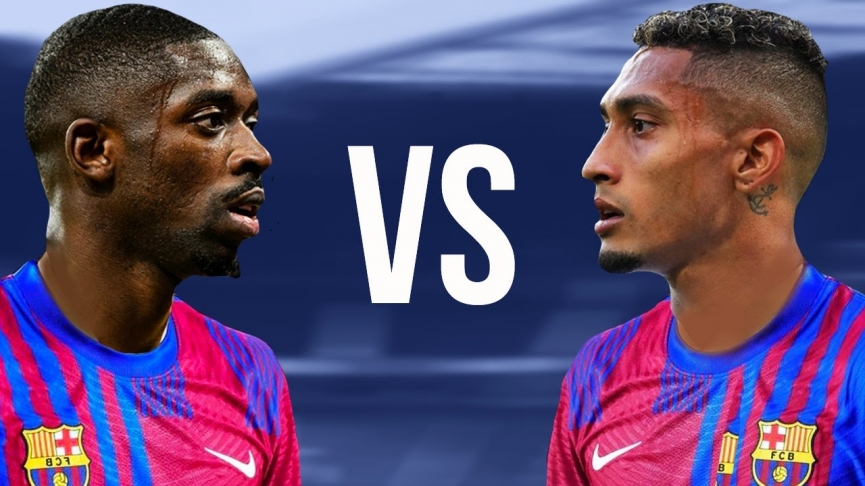 According to Gazzetta dello Sport, Camp Nou side still struggling to sign Ousmane Dembele And recruited Rafinha from Leeds United. The two deals took the Blaugrana a lot of time and could not immediately complete the formalities with Di Maria.
The transfer delay has been extremely disappointing for the 34-year-old striker, especially with Juventus (who also want Di Maria) having made a final decision. As a result, the old woman is also gradually losing patience with the former Real Madrid player and is ready to withdraw from the deal.
The Juventus Arena team also showed their enthusiasm, offering Di Maria a salary of up to 7 million euros a year as an ultimatum. They even accepted a one-year contract (with an option for an additional year) so that the player would be free to return to Argentina if needed.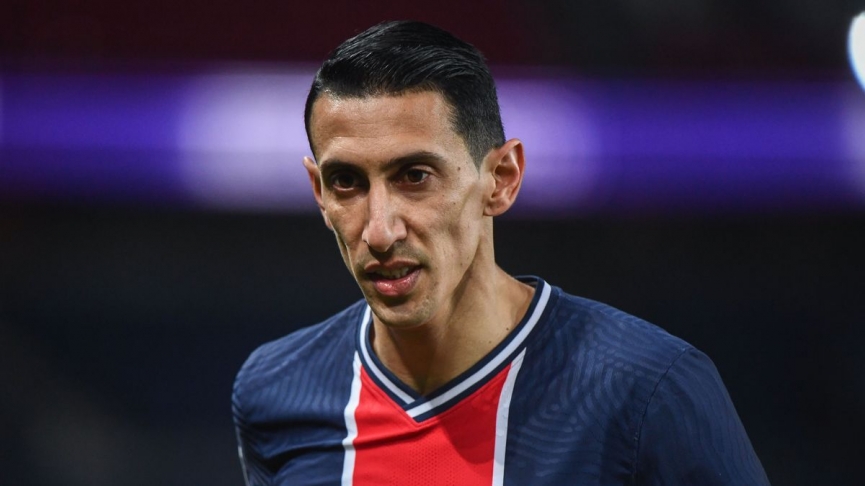 Recently, Angel Di Maria's agent contacted Juventus to confirm that they are ready to sign. As a result, Barcelona have lost their edge and will likely have to see an important goal this summer to play in Italy.
Di Maria, 34, has shown that he is still a first-class player. He has excelled for many seasons at Paris Saint-Germain, outshining even the Neymar-Messi-Mbappe attacking trio.
Chelsea finalise talks with a 'better than Mbappe' player in retaliation for Barcelona
Ushering in the blockbuster "Little Bailey", MU confidently competes with Manchester City-Liverpool for the championship?
Paris Saint-Germain thanks Ángel Di María for 7 years of dedication (Credit: Paris Saint-Germain)