The BBC recently had to apologise to Red Devils fans after the phrase 'Manchester United are rubbish' appeared on national television.
Listen to the content of the article
Manchester United just shut down The 2021/22 season can be considered a disaster. KentuckyNot only can't win any championship titles, the Red Devils With only 58 points, 13 points behind Tottenham in fourth place and 35 points behind champion Manchester City, they still have to play in the Europa League next season.
It was the lowest scoring season in MU history. In addition, Old Trafford has conceded 57 goals after 38 games, its worst defensive record in nearly 43 years.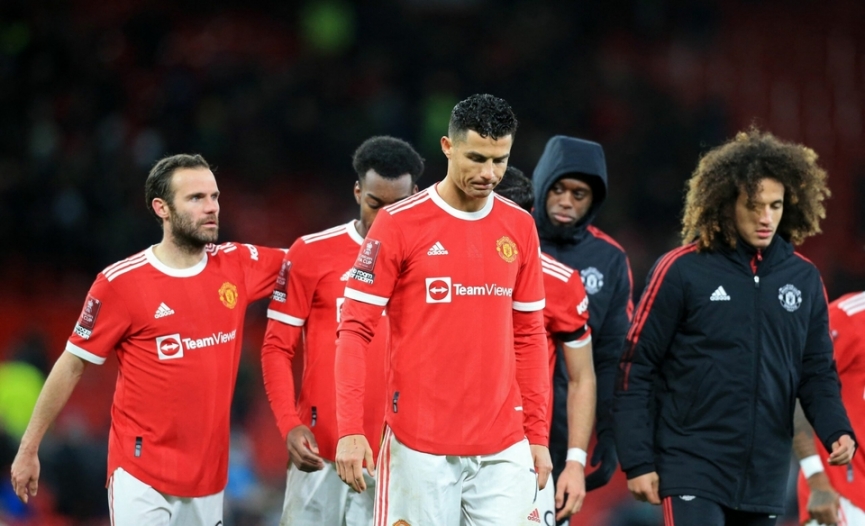 MU also finished the season with a goal difference of 0. For the first time in 32 years, they couldn't finish a season on goal difference.
Not disappointed enough, Manchester United fans rubbed salt in their wounds again recently when their beloved club was dubbed "rubbish" on national television.
Specifically, during the BBC's highlights, fans noticed the text running on the short message board at the bottom of the screen: 'Manchester United is rubbish'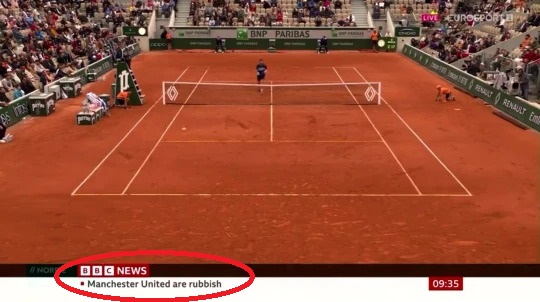 Two hours after the incident, the BBC had to apologise for the hurtful behaviour. The BBC News presenter said:
"Not long ago, some viewers noticed something unusual on the horizontal banner at the bottom of the news screen.
I hope Manchester United fans are not offended by this. "
Explaining the incident, a BBC representative said it was just the "mistake" of a trainee studying in the TV production department.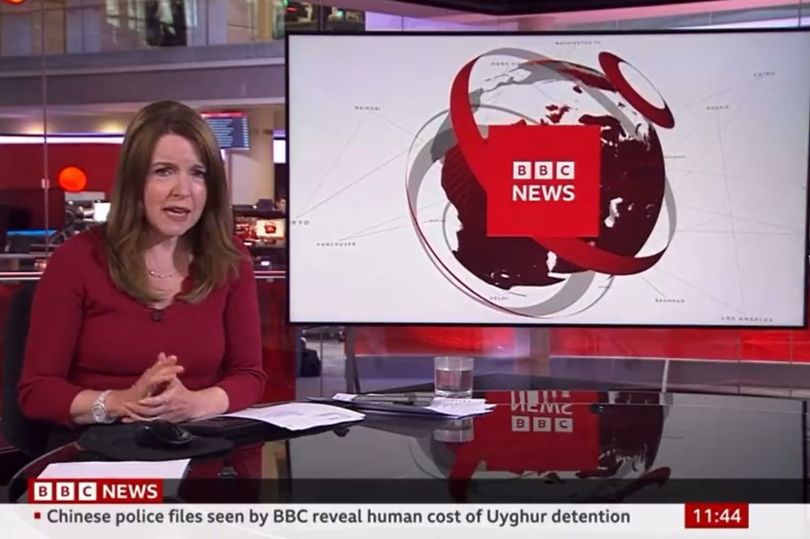 "Backstage, an intern was being trained on how to use and place text on the banner. They were just writing random, non-serious stuff, and unfortunately the comments came up again.
So we're sorry to make you see and feel offended, especially Manchester United fans. But it's definitely a bug, an event.
It's not intentionally placed on the screen. We think it's our responsibility to explain this to every viewer. " BBC ends.
The scandal is becoming a hot topic of discussion among British fans on social networks.
One account wrote: "I don't think anything is wrong, hahaha."
"It's not even news…everyone knows that."
Meanwhile, another fan joked: "Guardiola has started a summer job."suggesting that the Manchester City boss was behind the incident.
One fan commented: "Should be a big bonus for that intern, the information is really accurate and I think they'll go a long way in their careers."