MU head coach Rangnick has confirmed that midfielder Pogba will miss the rest of the season following an injury against Liverpool.
April 23 at 6:30 pm, In the framework of the 34th round of the Premier League, Manchester United came to Arsenal's stadium as guests. This is a particularly important game as it will directly affect both teams' chances of qualifying for the Champions League next season.
MU is currently ranked 6th with 54 points Arsenal and Tottenham are three points behind but have played more than one game. Therefore, any drop in scores at this time will push Rangnick's teachers and students further and further away from the tickets for next season's C1. Ironically, MU had to get bad news about the unit at the most important time of the season.
So, in a press conference ahead of the Arsenal game, manager Rangnick revealed that last week's game against Liverpool could be Pogba's last United appearance of the season. The German coach shared specifics about the French star's situation, saying: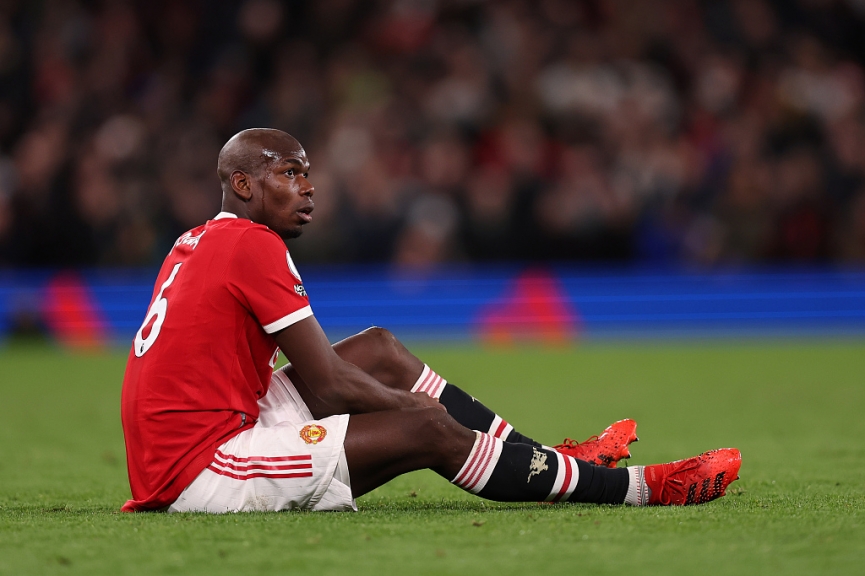 "Pogba will miss the next game. On closer inspection, he is unlikely to return before the end of the season.
The doctor told me it would take at least 4 weeks to recover. Although the last game of the season is at the end of May, so I don't think Pogba is likely to play again. "
This is a huge loss for MU as they have to fight for every point they earn to boost their hopes of finishing in the top 4 at the end of the season.
4-0 loss to Liverpool at Anfield in midweek, Pogba was listed as the main force, but less than 10 minutes after the ball rolled, he was forced to leave the field due to injury. With a four-week suspension, the defeat will almost be Pogba's last appearance of the season, and possibly even the last game the French midfielder will wear in an MU shirt.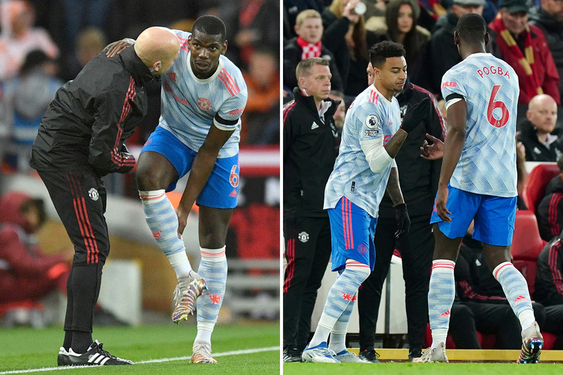 Pogba's contract at Old Trafford expires in June. But there is no indication that the two sides will sign a new contract. Currently, Paris Saint-Germain, Juventus and Real Madrid are the teams looking to move Pogba on a free transfer.
Pogba has publicly stated many times in the past that he is not satisfied with Manchester United. Pogba was criticised and booed by the home fans during last week's win over Norwich. The French star then responded when he angered Red Devils fans.
The aforementioned signs suggest the French star is no longer eager to live at Old Trafford and is likely to leave at the end of the season.