Although there are many "big guys" in Europe, today's UEFA Nations League has an unexciting result.
Listen to the content of the article
England-Italy painting "Light"
England and Italy started off with hopes from many fans of a fiery game.However, a somewhat "lazy" spirit was seen on both sides during the 90 minutes at Wembley This resulted in a goalless draw between the two sides.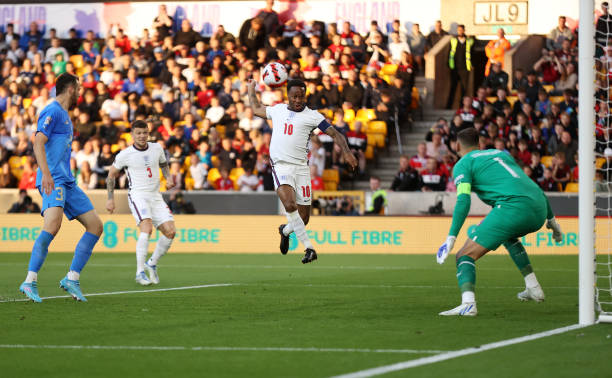 Germany draws Hungary to a draw
The match between Germany and Hungary was quite exciting in the first few minutes of the game. However, it was the high-rated German visiting team that was first conceded by Najib's goal in the 6th minute, and coach Hans-Dieter Flick's army took only 3 minutes to equalize due to the equalizer. score. Hoffman.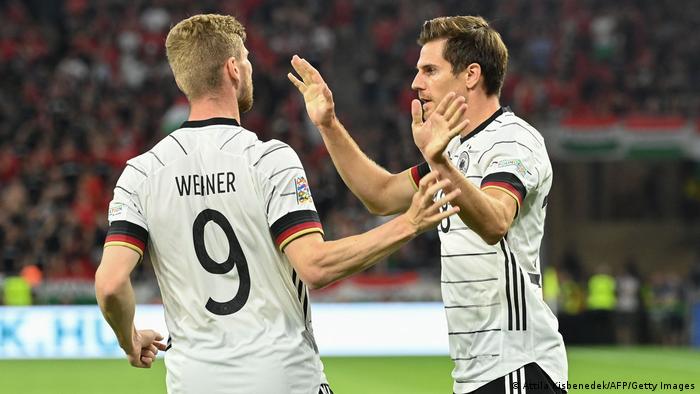 Since then, until the end of the game, despite the continuous attack, the German team still did not score another goal, unfortunately with the host Hungary on the same score.
Other match results:
Netherlands 2-2 Poland
Romania 1-0 Finland
Luxembourg 0-2 Turkey
Montenegro 1-1 Bosnia and Herzegovina
Wales 1-1 Belgium
Striker ungrateful, England draw with Italy without the ball
Passed by Liverpool, Mourinho conceded a better goal than Lewandowski
Nkunku shines in a Leipzig shirt (Credit: DUGOUT)