After days of waiting, Mourinho has finally managed to recruit the defensive star who has made Manchester City and Liverpool's super strikers wary.
Listen to the content of the article
A few minutes ago, Manchester United's official website officially announced that the club and Ajax have reached an agreement on the transfer of Argentine defender and international Lisandro Martinez. Medical examinations, contract terms and visa requirements in the UK are pending.
Earlier, transfer expert Fabrizio Romano confirmed that the transfer fee agreed by the two sides is about 55 million euros, with an additional fee of 10 million euros. The Argentine defender will sign a five-year contract at Old Trafford until June 2027, with an option to extend for another year.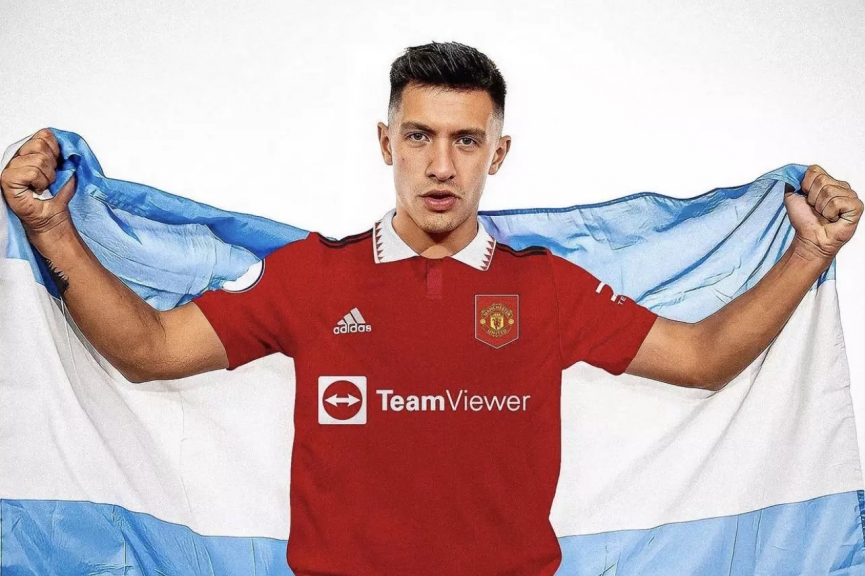 As such, Lisandro Martinez will become the Red Devils' third rookie for the summer of 2022, after Tyrell Marasia and Christian Eriksen. His salary at the new club is 120,000 euros per week.
As we all know, Coach Eric Ten Haag Played an important role in persuading former students to join MU. The 24-year-old Argentine can play as both a midfielder and a centre-back and, most importantly, has the ability to pass from the back – an element the Dutch leader has always appreciated at centre-back. . Martinez has a modern football mindset. Despite his less impressive height (1.75m), his ability to judge and read the game helped him neutralize the ball in the air.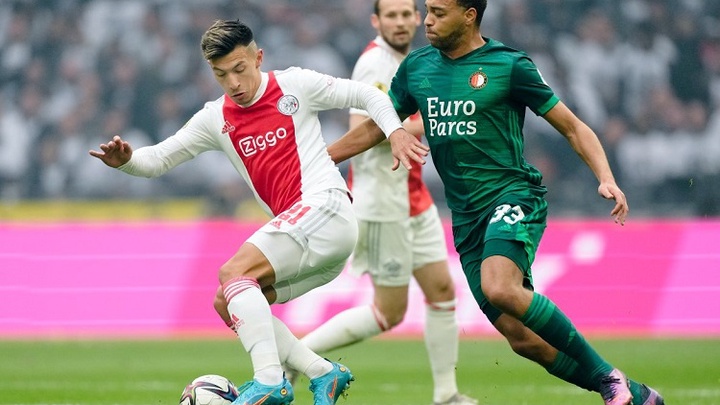 Martinez made a huge contribution to Ajax's Dutch title last season in 2021/22 and was voted the club's Player of the Year. If you look back at the star's performance in the Champions League, Red Devils fans have more reason to look forward to Martinez, especially in the face of super goalscorers like Erling Haaland and Darwin Nunes, who are also new this summer. joined the Premier League.
In October 2021, Haaland was completely disabled by Martinez in Ajax's 4-0 win over Borussia Dortmund in the C1 Cup group stage. The Ajax defender kept making good judgments and cutting the ball in time, leaving City's rookie breathless.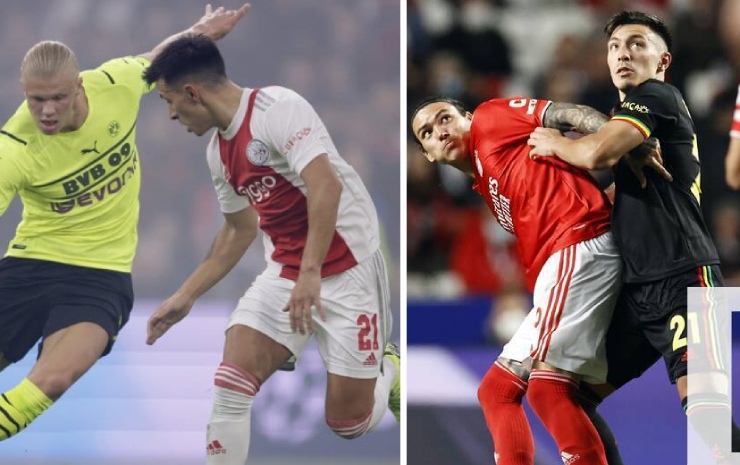 Come February 2022, Martinez has left another hot striker, Darwin Nunes, helpless when they meet in the 1/8 round of Ajax. The stubbornness of the 24-year-old defender even made the Uruguayan striker so restrained that he rushed up to fight him in the second half.
In the current MU, most of the central defenders tend not to have the same defensive skills as Martinez, as well as excellent passing ability. Therefore, the addition of the former student, who is full of the philosophy of Dutch military leadership, will help him shorten the shaping cycle of the game and significantly strengthen the steel "Red Devils" of defense.
De Jong settled on a new destination that MU never dreamed of
Lisandro Martinez: MU's "two targets with one arrow" contract