Although the two sides have reached a verbal agreement, Mbappe's recent "hesitant" move to the Bernabeu has left Real Madrid extremely confused and disturbed.
29Which team do you think Mbappe will wear next season?
According to "Marca" report, Real Madrid began to worry about the deal with Mbappe.
Specifically, The two sides are said to have reached a verbal agreement from last week. But just after the negotiations, Real received a call from Mbappe's representative, saying they would think more about it before making a decision.
This makes the Spanish royal team suspicious The French star is still considering his intention to stay at Paris Saint-Germain Another year or two before moving to Spain.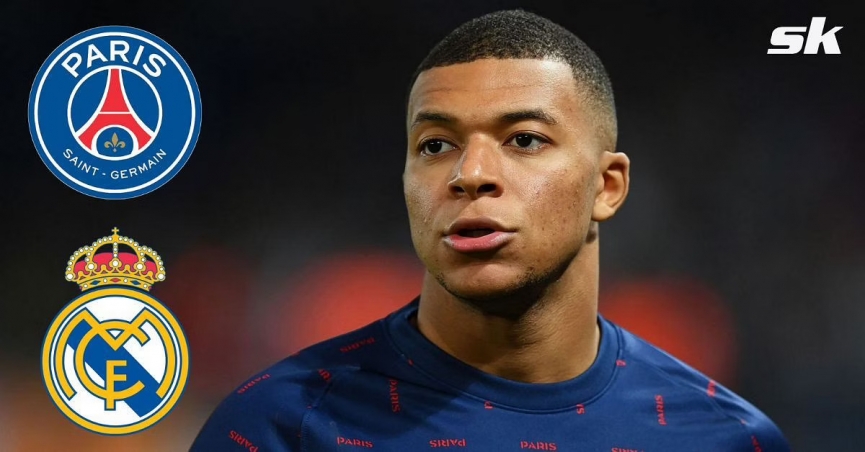 The 24-year-old striker's hesitation has added to their confusion and confusion recently as both sides have Finalize agreement on 'split' image copyright There are high rebate fees.
"Marca" revealed that the agent of the 2018 World Cup winner initially asked for a signing bonus of up to 200 million euros, an amount equivalent to Real Madrid's offer in August last year to persuade Paris Saint-Germain to let go.
After many negotiations, the two sides finally reached a figure of 130 million euros. In terms of image copyright, President Florentino Perez also made a "concession" unprecedented in history. Accordingly, he is willing to let Mbappe enjoy 75% of the copyright income of his personal image, It surpassed Ronaldo's previous record of 60%.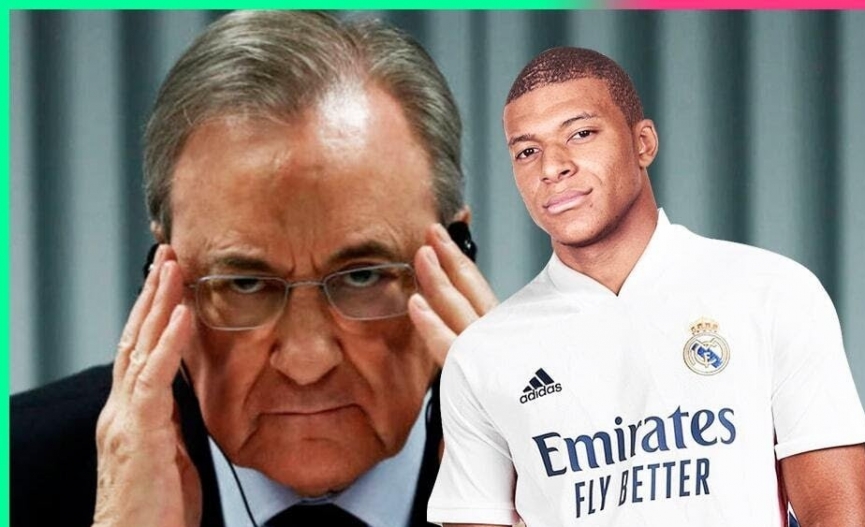 It can be said that Real Madrid did their best to persuade Mbappe to agree to a move to the Bernabeu. As a result, the French star's "delayed" move has left them even more frustrated and angry.
Also according to Marca, this weekend's Ligue 1 finale between Paris Saint-Germain and Metz will be an important milestone in understanding Mbappe's future.
If the French star makes an announcement on Saturday (May 21), it will be Paris Saint-Germain. Instead, if he announces it on Sunday (May 22), it would mean the striker will join Real Madrid.
Meanwhile, according to French newspaper Sport, Mbappe is close to renewing his contract with Paris Saint-Germain rather than moving to Real Madrid, although the contract has not yet been signed.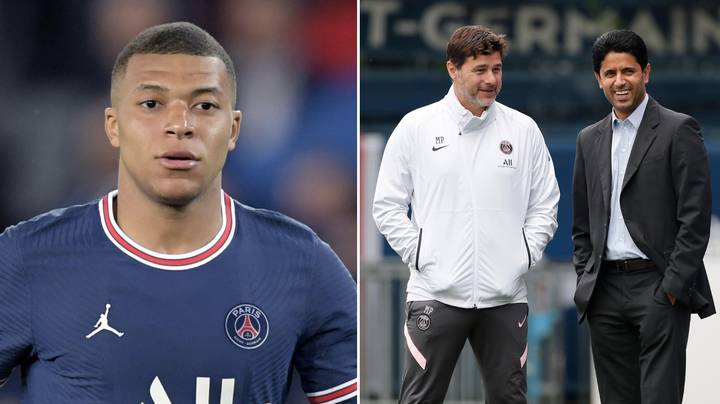 The French champions are said to have decided to give "unprecedented" privileges to persuade Mbappe to stay.
Specifically, if the extension is agreed, the French striker will become the owner of the club's sporting programme, with a say in coaching changes and transfers.
Mbappe is still in agreement with Real Madrid and Paris Saint-Germain, according to transfer expert Fabrizio Romano.
The offers from the two giants have almost the same terms of treatment.
As such, the 1998-born star is set to meet the entourage again before announcing his future officially.
Kylian Mbappe's top Ligue 1 goals in 2021 (Credit: PSG)