Bayern's "super centre-back" nod or Barca just 48 hours away from dream rookie are noteworthy transfer news tonight, September 7.
Listen to the content of the article
The latest transfer news for tonight, 7th July
Bayern recognised as 'super centre-back'
Mattis De Ligt has agreed to a move to Bayern Munich, according to Sky Germany.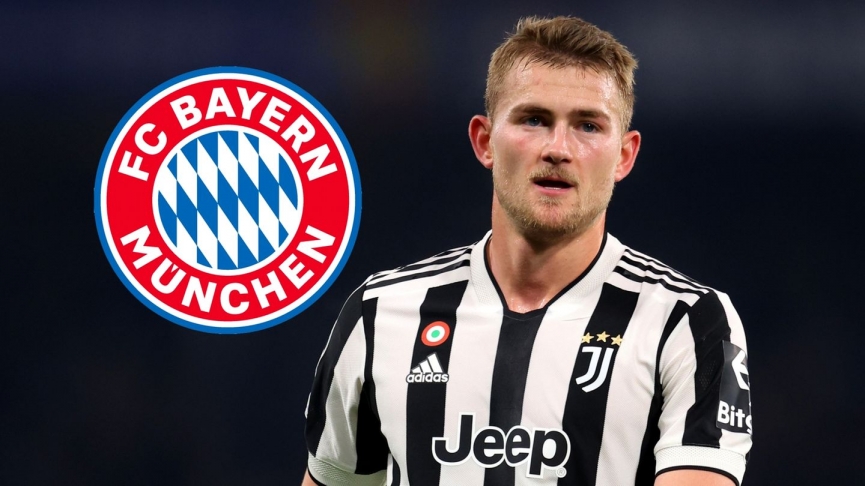 The two sides are negotiating a contract until June 2027. All that remains for Bayern is to reach a consensus with Juventus on the transfer fee, which is expected to be around 70 million euros.
Barcelona decide to fight for Rafinha
Leeds United and Barcelona have resumed talks over a move for Rafinha, according to Goal. It is understood that the total value of the latest offer issued by Barcelona is equivalent to the £60 million spent by Chelsea.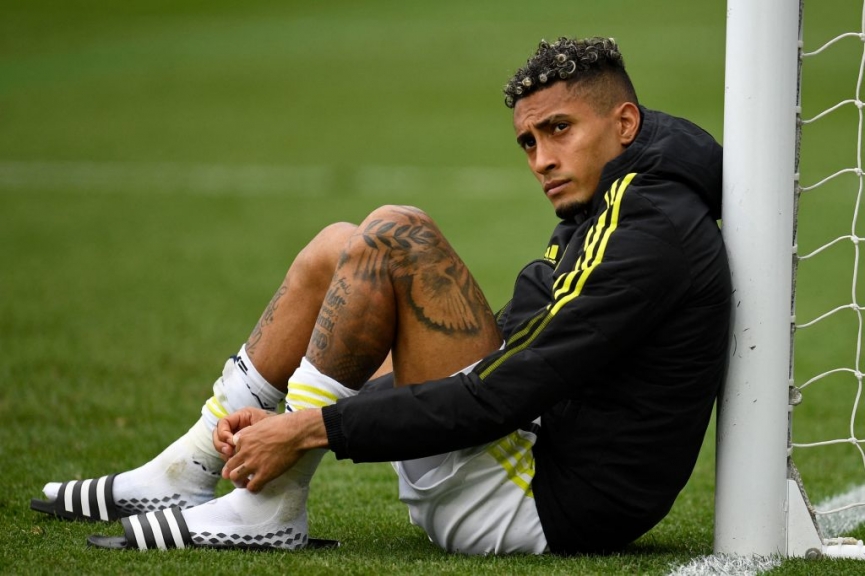 Deco, Raphinha's broker, hopes his client's future will be resolved within the next 48 hours.
Pogba to Juventus
Midfielder Paul Pogba officially returned to Turin today after six years away from Manchester United. The French players will undergo medical examinations and the club will make an official announcement either tonight or tomorrow.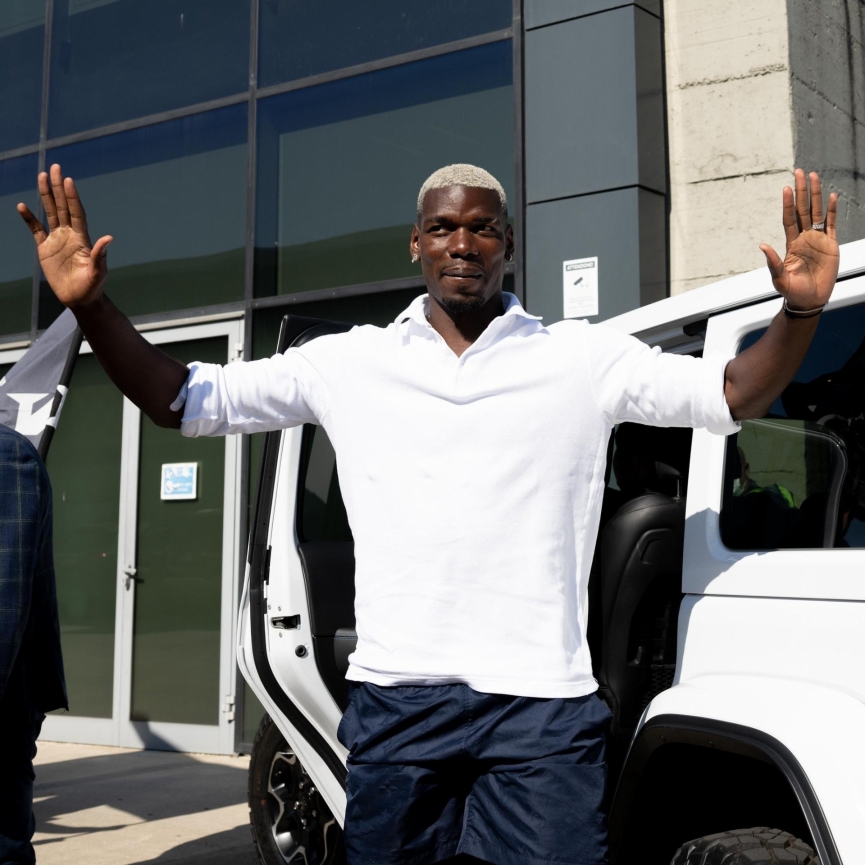 It is understood that in order to return to Juventus, Pogba had to accept a significant reduction in his annual salary to 8 million euros, 6 million euros less than the level offered by Manchester United.
Paris Saint-Germain denies Scamarca case
According to Sky Sports, Paris Saint-Germain met with Sassuolo in Milan to discuss the transfer of Scamarca, but the two sides have not yet reached an agreement.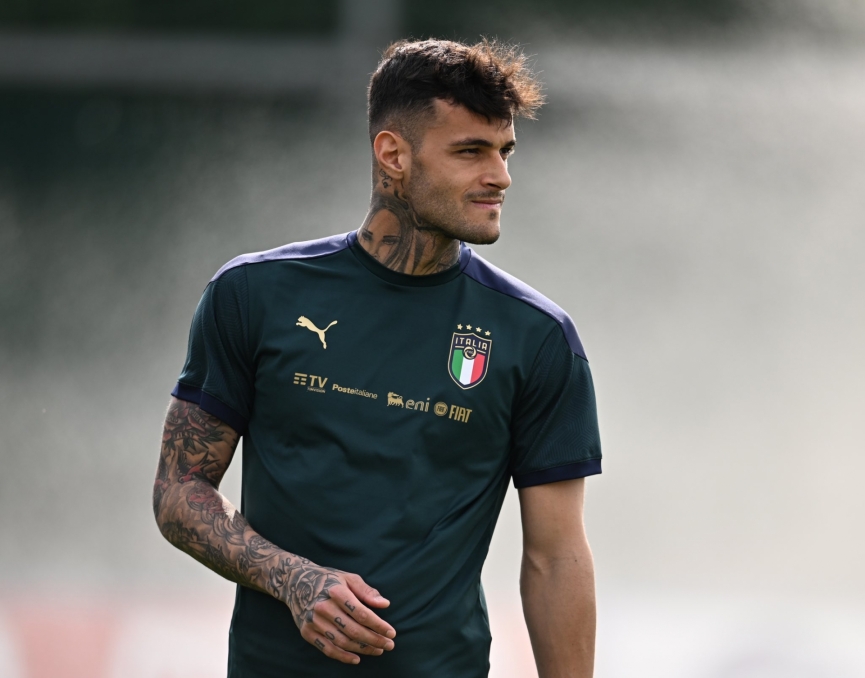 As we all know, the key issue is price. Paris Saint-Germain only wants to spend 35 million euros for Scamarca, while Sassuolo wants to raise 50 million euros to release.
Real Madrid accept losing 'debt' Jovic
Luka Jovic has left Real Madrid to join Fiorentina on a contract until the summer of 2024, with an option for a two-year extension. According to Italian media reports, Real Madrid have agreed to allow Jovic to come to Italy for no fee. But if Fiorentina sell the Serbian player in the future, they will have to pay 50% of Real Madrid's total earnings.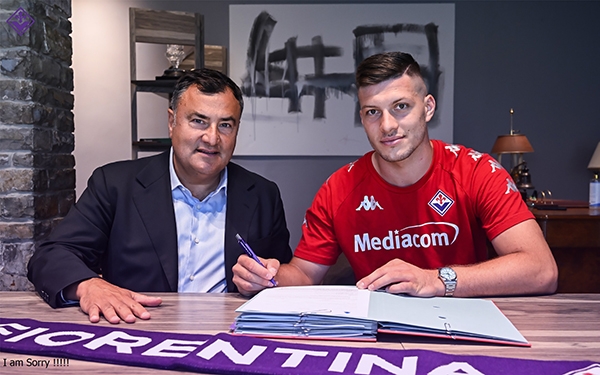 So, Luka Jovic left Real Madrid after three years of failure. Previously, the Blancos bought the Serbia international from Eintracht Frankfurt for 63 million euros in the summer of 2019.
Messi fights Mbappe for Neymar, Chelsea offers low price for Ronaldo