Please send to readers the results of the matches within the framework of the UEFA Nations League, which takes place today (June 10).
Listen to the content of the article
Portugal 2-0 Czech Republic
Predominant in class and power, Portugal easily beats the Czech Republic In the third game of the Nations League Group A2 in 2022.
Cancelo and Goncalo Guedes scored two goals in the 33rd and 38th minutes respectively, a result that helped Selecao stay at the top of the standings with 7 points in a 3-game winning streak. Meanwhile, the Czech Republic was pushed into third place.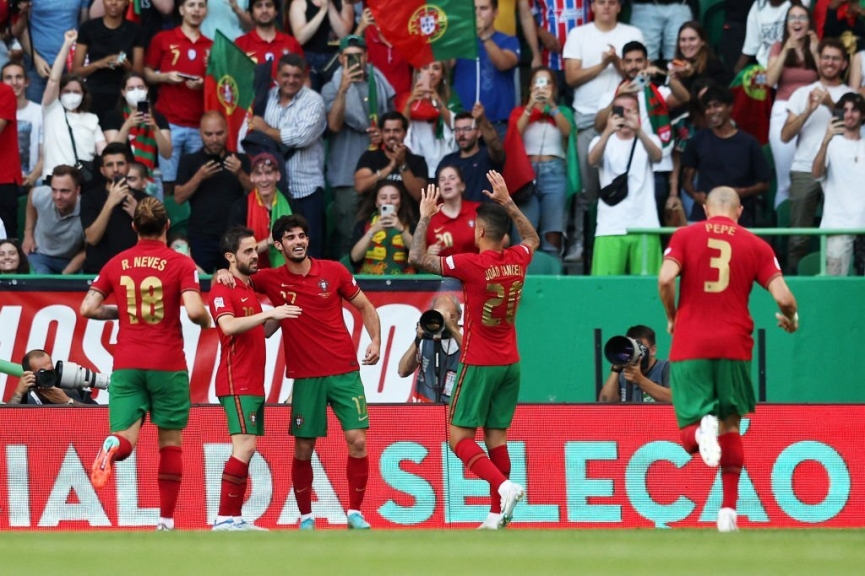 Spain 1-0 Switzerland
For the remainder of the game, Spain could only win, despite overwhelming their opponents for most of the game. Overall minimum win. The only goal of the game was Sarabia's in the 13th minute.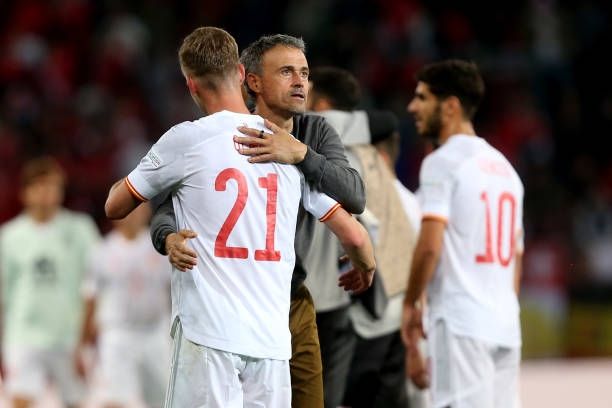 However, this result was enough to help the Bulls rise to second place in Group A2 with 5 points, only 2 points behind leaders Portugal.
Results of other important matches
Greece 3-0 Cyprus
Sweden 0-1 Serbia
Norway 0-0 Slovenia
Ronaldo 'invisibility', Portugal still tops the table thanks to Manchester City star
Football News June 10: U23 Vietnam is about to re-establish the "Changzhou Miracle"