UEFA plans to host another tournament before the start of the Champions League with four European teams, including defending champions C1.
Listen to the content of the article
According to the "Team", UEFA Plans are underway to launch the annual tournament pre-season, with plans to start with the 2024/25 season. The purpose of this competition is to warm up for the main season competition. Champions League.
This can be thought of as the "Four Heroes" tournament, where the top 4 teams in Europe come together, including Champions League And 3 other teams have a good record in the year.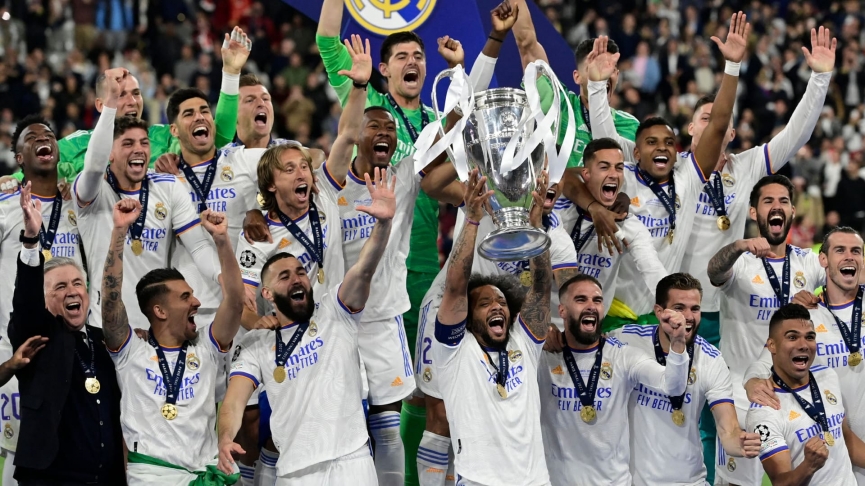 The competition system consists of 4 knockout matches, including 2 semi-finals, 1 third place and final. The event is expected to take place in August each year and the venue will be located in the United States to promote the Champions League and of course increase revenue.
UEFA also said that the "Four Heroes" competition will not replace the European Super Cup, but will now only be a confrontation between the Europa League winners and the Europa League winners.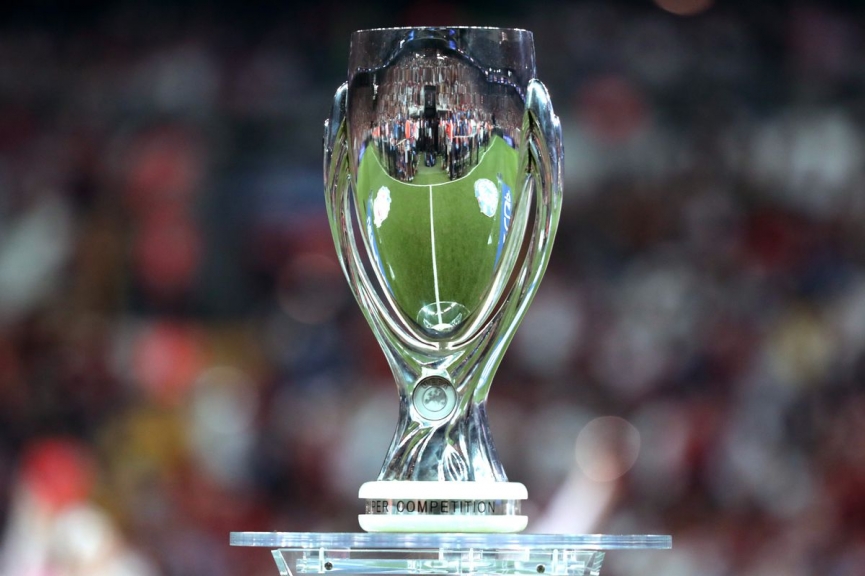 According to L'Equipe, the event has been included in UEFA's 2024-2027 football development plan.UEFA said in an interview with AFP that it was only "An idea was mentioned in the draft document, but it has not been decided yet."
But it appears that contrary to the above statement, the agency does intend to organise the new competition, as currently, TV stations in England and France have received offers from UEFA to buy the rights to the 2024-2027 UEFA Champions League stage.
UEFA's idea was immediately met with backlash from the French Professional Footballers' Union (UNFP). Accordingly, the organization believes that the new event will only thicken the schedule and increase the number of injuries.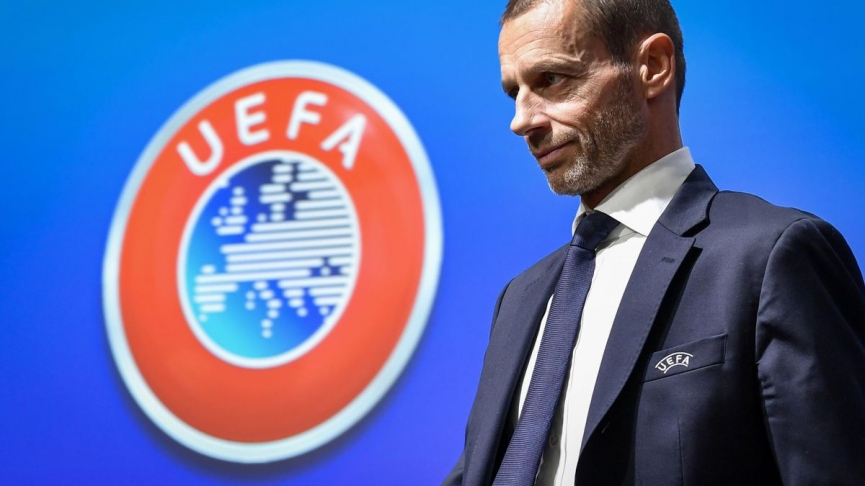 In addition, the UNFP criticized the League of Nations for being an innocuous, boring, entertaining tournament that exhausted the players.
"European football's governing body only cares about their wallets, not the health of the players, let alone the fans." Excerpted from UNFP's statement against the new tournament.
Last year, UEFA also faced criticism when it announced a new format for the Champions League. Therefore, from the 2024/25 season, the number of teams participating in C1 will increase from 32 to 36.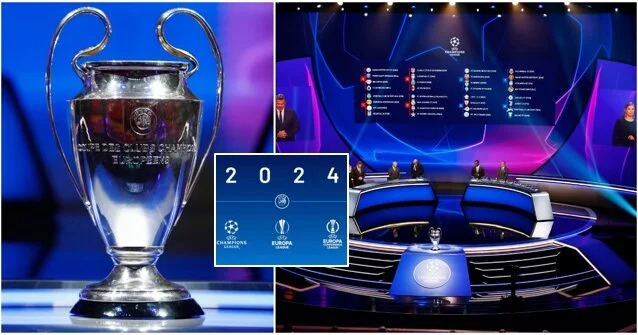 The group format will also be gone, instead, each team will play 10 games against 10 different opponents (5 home, 5 away), with the best 8 teams selected to enter 1/ 8 rounds. The teams from the 9th to the 24th will have a play-off to compete for the remaining 8 tickets.
A total of 225 games will be played instead of the 125 in the current format. In addition, a team that wants to win the title will need to play 17 games, and if it is to play the play-offs, it will need to play 19 games, a significant increase from the previous 13 games.